Welcome to Journey with Jesus Ministry
Life is a journey and it is better with Jesus. Our commission is simply to tell the world, teaching about Jesus. Jesus tells John in Revelation 22:7 "Look! I am coming soon! Words of prophecy are written in this book. Blessed is the person who obeys them."
We want everyone to want to meet Jesus our best friend when He comes to take us home.
Events
Need a speaker for your next event?
Our Speakers speak on a variety of Bible topics. You can book them for church meetings, Bible seminars, a week of prayer, and marriage retreats.
Select the type of event in the column to the right or below to begin to book an event.
---
Our Mission
To help you have a fantastic adventure in trusting Him! That is it at Journey with Jesus all we want is for you to have Jesus on your journey!
Seek the kingdom of God above all else, and live righteously, and he will give you everything you need.
Matthew 6:33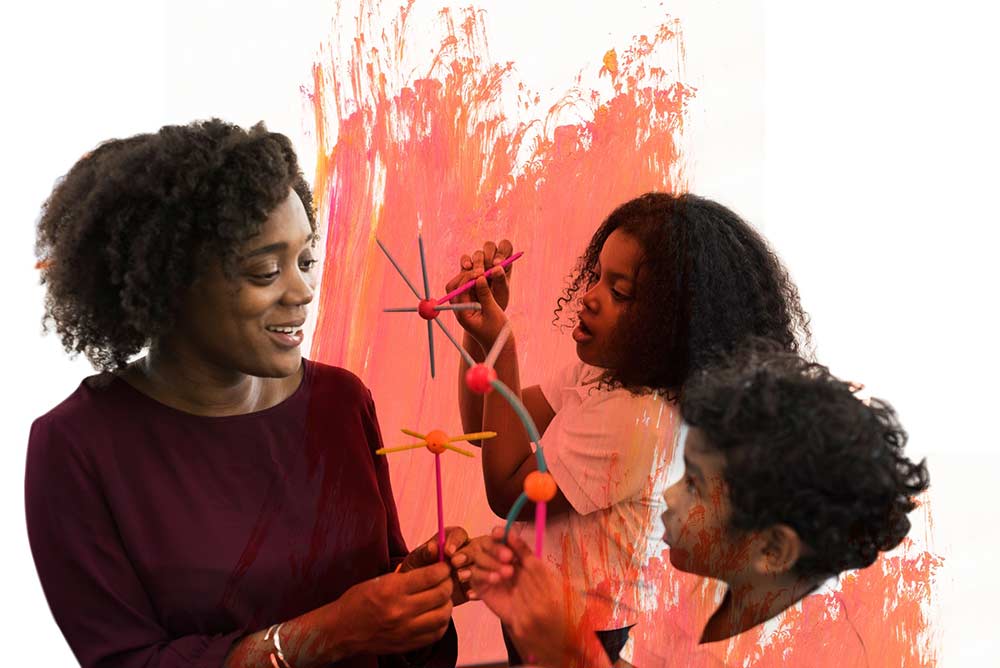 I have found the lecturers to be very fascinating and taught in a way that I could understand current world events in light of Bible prophecy. Tamika Jones
Our Posts

See what we're up to.
The Mission Statement

To have a fantastic adventure in trusting Him!
In Luke chapter 24 there is a fantastic story we find beginning in verse 13. Two disciples walking from Jerusalem to Emmaus a seven-mile journey. As the walked the talked about the events that just took place in the previous weekend. They were sad, their friend and mentor, Jesus Christ, was just murdered.
They were completely unaware that Jesus had just risen from the tomb. Jesus himself catches up with the two men and asks what kind of conversation are you having that makes you so sad. The two men exchange stories about their sadness and that someone even stole his body.
After they finish with their sob stories Jesus rebukes them for their unbelief and gives them a Bible study beginning with the books of Moses and all the Prophets, showing them all the things concerning Him. After this amazing Bible study, the two men ask Him to stay with them for sure they wanted to hear more. Inside their eyes are opened and they see Jesus.
In verse 32 the two disciples say to one another Did not our heart burn within while He talked with us on our journey on the road, and while He opened the Scriptures to us?
In verse 31 their eyes are opened and the see Jesus. Then in verse 31, the Bible states their eyes were opened and the saw Jesus just before he vanished.
Our Mission
We want everyone to know how to have a fantastic journey with Jesus. Furthermore, it is our desire to train, equip, and present resources that will enable any believer to have a better journey and to be able to help others with their journey too. We can do this through Bible study and prayer, Bible Boot Camps or Training, and Bible prophecy seminars.
In Addition
We believe in the Biblical basis of the Elijah message found in 1 Kings 18:37 "That the people may know that You are the Lord God and that You have turned their hearts back again." God has planted in all of our brains a desire to know Him. We believe through Biblical resources He can turn all hearts back to Him. And the hearts of families, fathers, mothers, sons, and daughters back to the good news of Jesus Christ.
Where will your journey with Jesus take you?